Property Management in Tuscany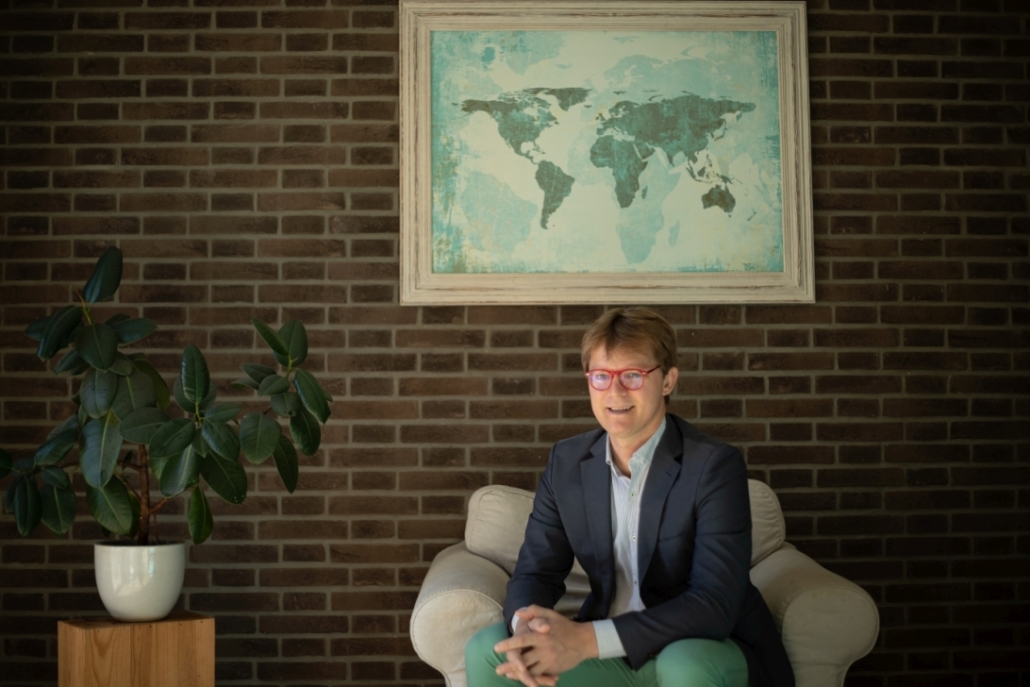 If you own a property in Tuscany or if you think to buy one and especially if you do not live all the time in Tuscany, you probably have thought about a property management service that simplifies the management of your property and your life.
When we talk about Property Management in Tuscany, we have a wide scope of interpretation.
It might be that it gets mixed up with facility management. So I would like to address this probability of misunderstanding first.
A Facility Manager – as the word says – is looking after specific facilities of the property. It might be cleaning the windows, or cutting the green. On the other side, the property manager is looking after renting the property short, mid, or long term and looks after the relationship with the tenants and other providers. You could simply say that the facility manager looks after the building and the property manager looks after the people and the processes on the property.
While it is pretty easy to find a facility or property manager in Manhattan or in the center of London, it is a mission to find even one of them in Tuscany. And if you find someone they probably have a limited-service and unfortunately – as our clients tell us – a lack of reliability.
Therefore with our Property Management Service, we offer also a Facility Management Service, so you have just one contact person who is available whenever you need it for whatever necessity. That saves you valuable time.
So the advantage of our Property Management Service in Tuscany is that you just need to talk to one person, you have a partner with over 20 years of experience and a strong and reliable network of local collaborators in the area of your property.
Typical services we provide::
– rennovation of your villa/ podere/ casale
– building a pool on your property and getting the permission for it
– rent your villa in Tuscany short term
– maintenance services such as cutting green, painter work, repair of plumbing and electrical
installations
If you own or want to buy a property in Tuscany and are looking for a property or facility manager, please get in touch. We have we would love to help.
Email: info@villaflair.com
Phone: +39 333 9395 104
Listen to Jo, who just recently bought a villa in Tuscany and asked us for support with our property management service and the realization of a pool.
I am looking forward to getting to know you soon.
https://villaflair.com/wp-content/uploads/2022/03/Patrick-Temmel_blog.jpg
728
1092
admin
https://villaflair.com/wp-content/uploads/2018/09/logo-villaflair-nero.png
admin
2022-03-05 16:00:18
2022-04-22 10:24:11
Property Management in Tuscany